LeadershipNext Academy
Go the extra Mile! The LeadershipNext Academy offers a learning journey of a special kind for women leaders. We address topics and teach the skills you need to get and stay at the top level in your company. Our highly qualified faculty members teach the necessary skills not academically, but practically and from their respective positions.
HERE IS WHAT OUR FELLOWS HAVE TO SAY
"Thank you so much for the great inspiration in the Presence and Performance Skills module! Great finale."
– Diana Lechermann | Head of Price Planning / Product Marketing, Audi AG
"The program and the individual modules offer a great combination of exciting impulses and open discussions!"
– Judith Röder | Head of Intermediary & Customer Management,
DekaBank Deutsche Girozentrale
"Thank you very much for the inspiring kick-off!"
– Christiane Frank | Senior HR Project Manager, T-Systems
"Thank you very much for the comprehensive insight! It was very interesting. I'm looking forward to the upcoming module."
– Grit Nijhof| OM & IM Consultant, Audi AG
"Thank you Andreas for the great session."
– Alexandra Zobel | Head of IT Processes & Compliance,
DekaBank Deutsche Girozentrale
"Thank you very much, dear Natalie, for the valuable impulses."
– Anja Koertner | Manager Total Rewards & HR Analytics, Santander Consumer Bank AG
"Thank you Andreas for the great impulses. Thank you Sabine for letting me be part of this great format."
– Tanja Kade | Head of IT Management Securities at DekaBank
"Thank you for the great content and inspiration! I look forward to the other modules and networking with the other fellow."

– Linda Kurz | Head of product marketing cars, Audi Sport GmbH
"I felt it was very inspiring, personal and honest!"

– Leyre Montalyo Melguizo | Department Head "Governance, Risk & Compliance" within the Cyber Security Area, Santander Consumer Bank AG
"Thank you very much for a very fantastic module. I learned a lot and had a really great afternoon!"
– Dr. Janett Fahrenholz | Head of Regulatory Law, Volkswagen AG
"Thank you very much for a fantastic module!"
– Simona Grandits | Director, Head of Global Emerging Markets Eastern Europe, Middle East and Africa, QIAGEN
"Thank you for the great event – I am already looking forward tot he next module!"
– Dr. Ing. Heike Sacher | Head of Product Marketing Equipment, Connected Car and Charging, Audi AG
"Thank you very much for the inspiring event."
– Dr. Christiane Eckert | Head of Group Production Strategy and Environment,
Volkswagen AG
"I learned a lot!"

– Jessica Buß | Head of Department OPS Support & Finance, Santander
"Those who lead never stop learning... I'm excited to be a part of an exciting Learning Journey with lots of practical tips, modern leadership methods, networking, discussions and great faculty members!"
– Andrea Zemann | Head of vehicle planning and reporting, Audi AG
"A great program! You can take something away for yourself and your personal development from each module. I would recommend it!"

– Sabrina Schleich | Head of Support and Service Capital Market,
DekaBank Deutsche Girozentrale
"A magnificent event: the entire organization, the wonderful personalities I was able to meet and the inspiring event by Andreas Krebs with the many, exciting practical examples. I am thoroughly enthusiastic and incredibly looking forward to the rest of the journey and feel very honored to be part of it."
- Dr. Isabella Rinklin | Sales & Marketing Strategy, Department of Brand Strategy & Customer Insights, AUDI AG
"Thank you so much for a great event!"
– Evgeniya Ettinger | Public Sector Sales Manager, Teamlead for State Government, ORACLE Deutschland B.V. & Co. KG
"Expectations more than exceeded! Thank you for this first session!"


– Vera Pfürtner-Mühlberg | Leadership Development Expert, E.ON
"A brilliant start! Thank you Andreas Krebs for the valuable insights, dear Sabine Hansen and the LeadershipNext Academy team for the great organization! Looking forward to more!"


– Marielle Ehrmann | Head of Strategy & Operations, Technology & Innovation, SAP SE
"A Great session and location. Thank you very much!"

– Sabine Zimmermann | Talent Development, DKV Mobility
"Wake up, say what you want, be and stay yourself, believe in yourself and the team, people follow you, be present, choosing is moving, make a decision, there is always a way after,..." I recognized myself in so many things. After this great, inspiring and open minded Session with Marie-Eve I'm pensive and full of power. Many thanks Marie-Eve and Sabine for this inspiring time."

– Dorothee Heinkel | Head of Finance and Accounting,
Bau- und Liegenschaftsbetrieb NRW
Subscribe to our LeadershipNext newsletter!
Our Mission
We want to bring more diversity into companies and have made it our mission to accompany women into top management! The LeadershipNext Academy teaches leadership skills through an interactive exchange with your peers and faculty members.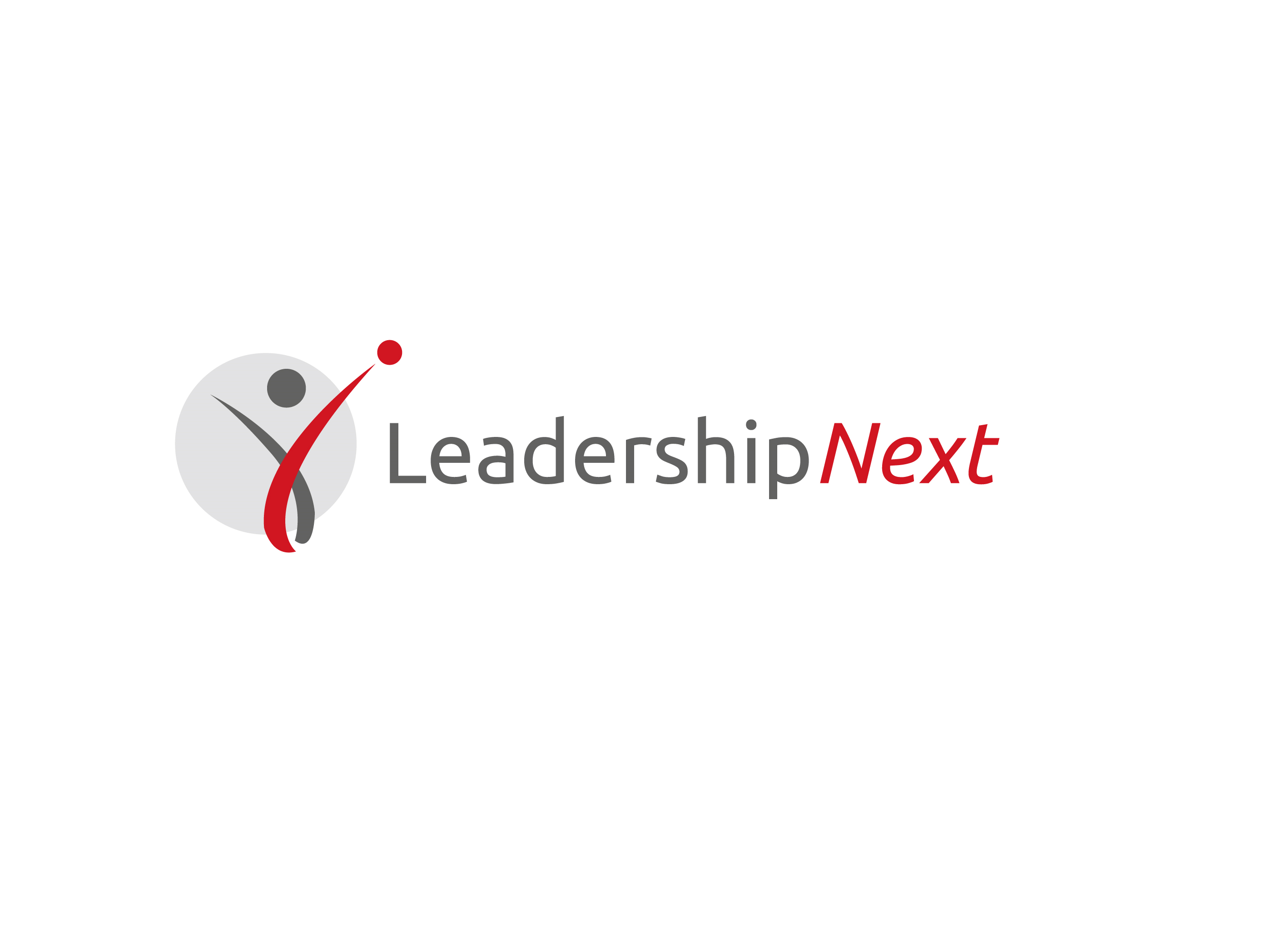 Your program
This is all about you! We take experienced female managers & top talents on a learning journey of a special kind, both digitally and on-site, in order to gain a deeper understanding of leadership competencies in exchange with CEOs, board members & top managers, to bring about innovations and to prepare specifically for the next career step.
Our Faculty Members
Learning from the best! Our faculty members are exclusively CEOs, board members and top managers who share their specific knowledge as mentors and members from our cooperation partner IWiL and are 100% personally committed!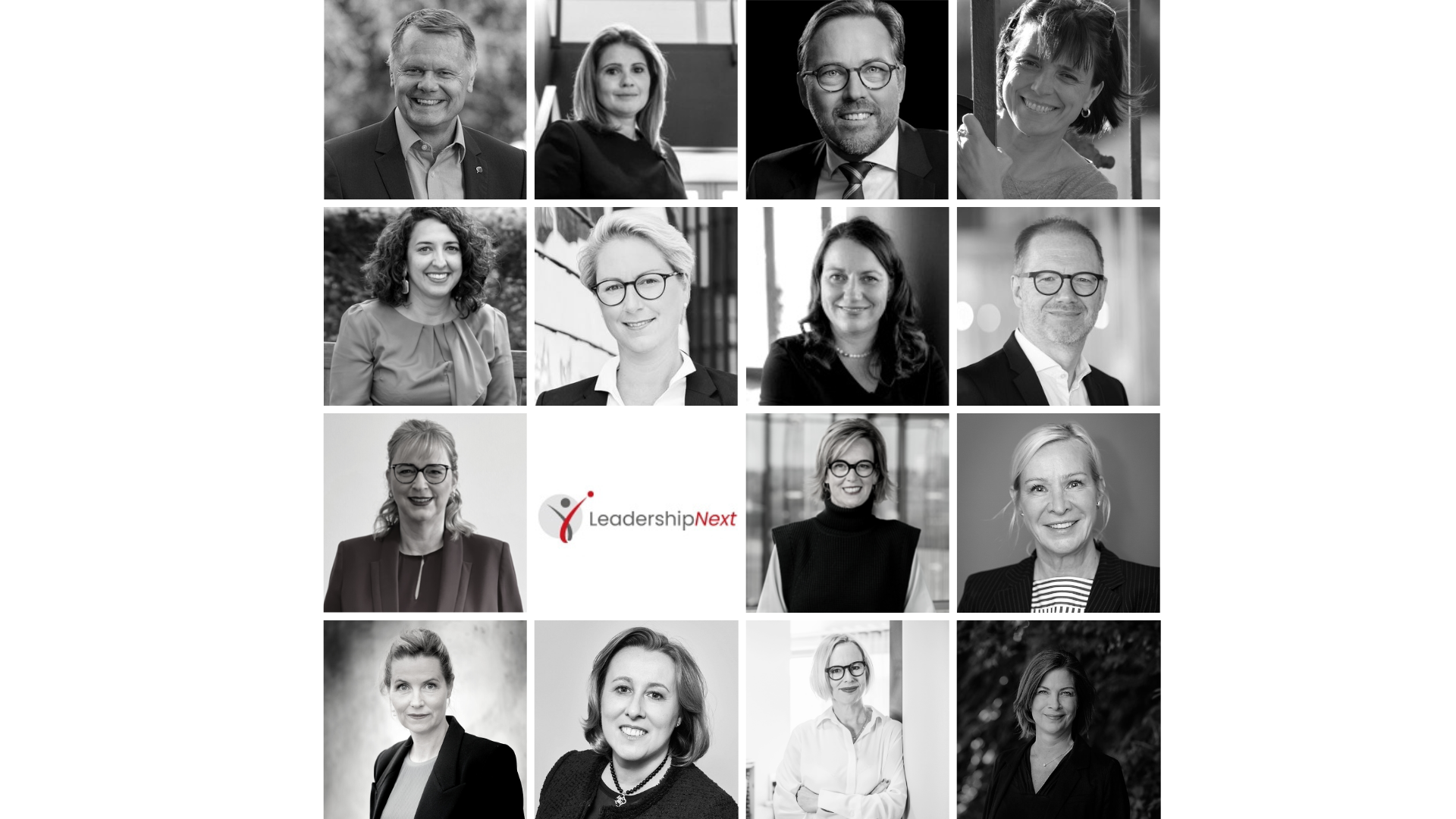 Become a Fellow
We are here to change the role of women in business. Become part of our inspiring community and join us on our journey to the top!