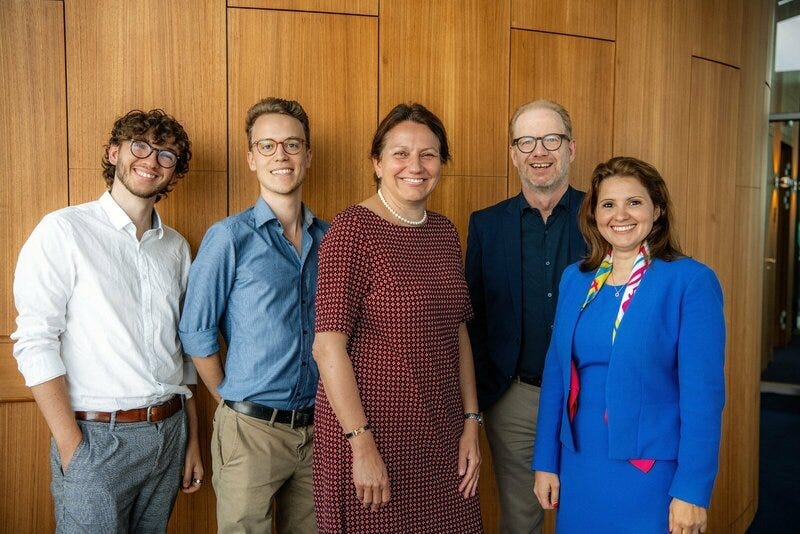 Contact
Let's get together!
Do you feel attracted by our program and would like to become a Fellow in the Academy to develop your leadership skills? Then please contact us. We look forward to hearing from you!
Sabine Hansen - Founder & CEO
As a human resources and career consultant, I have conducted more than 1,000 interviews with executives about the success factors of their careers. Those who have made it to the top have not only their own performance to thank for this. Often it was supporters inside and outside their own company, a sustainable and resilient network, and distinctive leadership skills that made the difference. This refers to competencies such as negotiation skills, stakeholder management, or even appearance and effectiveness skills in conversational situations that allow me to shine as a manager. With the LNA, we have created the opportunity for these competencies to be learned from managers with practical experience at executive and board level. Plus, you're part of a unique network of highly talented women leaders.
Learn more about our founder


Interested in further female development opportunities?
Our exclusive cross-mentoring program of the Initiative Women into Leadership e.V. offers women on the 2nd and 3rd level a unique and individual support by experienced mentors!