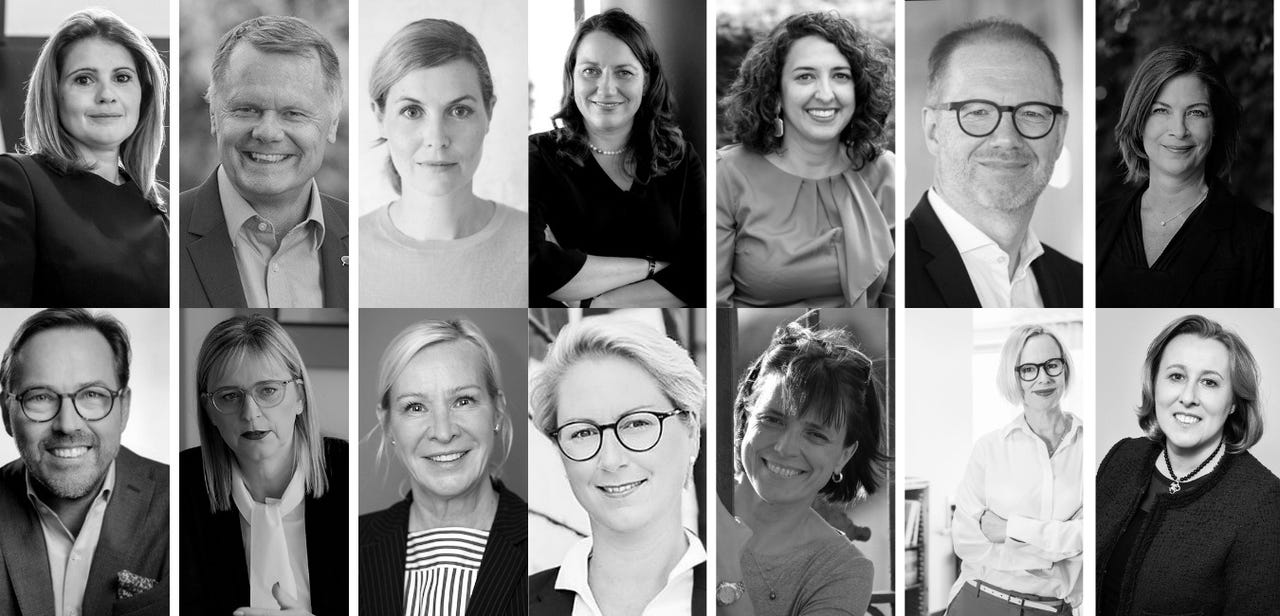 Our Faculty Members
Get to know our faculty members! As CEOs or top managers, they impart their many years of knowledge as IWiL mentors and are personally committed to accompanying you on your way to the top!
Ready for our Fall 2021 Class!
Meet our new faculty members of the Fall 2021 class.