Our Program
Join us on a learning journey with a difference. Our interactive course offering provides you with exclusive insights, peer-to-peer discussions and gives you confidence and the knowledge you need to achieve your professional goals.
Your program at a glance
When you take on a leadership role, you can't rely on experience and routine alone; you also have to deal with new, complex, unfamiliar situations. More than ever, leaders need a reliable navigation system to hone their skills. Our LeadershipNext program provides that navigation system with topics ranging from strategic competence to leadership skills, cultural change, and personal excellence.
Duration
Our program starts every year in March as well as in September and lasts for 10-12 weeks. It is also possible to book individual online modules.
Please note that we do not cover travel or accommodation costs for attending live sessions. However, we are happy to assist you with the organization.
Program type
Our program consists of 7 online modules (180 minutes each) in class and 2 live sessions (half-day) in the extended network.



We offer in-person and virtual workshops, digital learning, experimental Go & See, and expert coaching to best advance your career!
Procedure
A qualified faculty member will work with you on a specific area of expertise. You will then work on a case study in small groups and present and discuss it together.


In addition, a face-to-face or digital meet-up with a faculty member of your choice is available so that you can be individually supported and address sensitive topics.
Equipment
Laptop, tablet or cell phone, the Zoom app, and a stable internet connection are the only technical requirements you need to participate in our program.
Leading in an Uncertain World
Understand how megatrends impact business models & influence corporate decision-making processes
Get personalized feedback on your leadership skills in real time
Work through your Leadership Challenges
Work on your leadership skills with peers and a coaching expert
Learn what impact you have on your work environment using the Harrison Executive Assessment Method
Driving Personal and Professional Change
Identify hidden barriers to change
Develop your personal career plan upwards together with the coaching expert
Developing Presence and Career Success
Together with the coaching expert, you will identify your key competencies based on your track record of success and performance.
Learn how to effectively leverage your personal networks, mentors and supporters to advance your career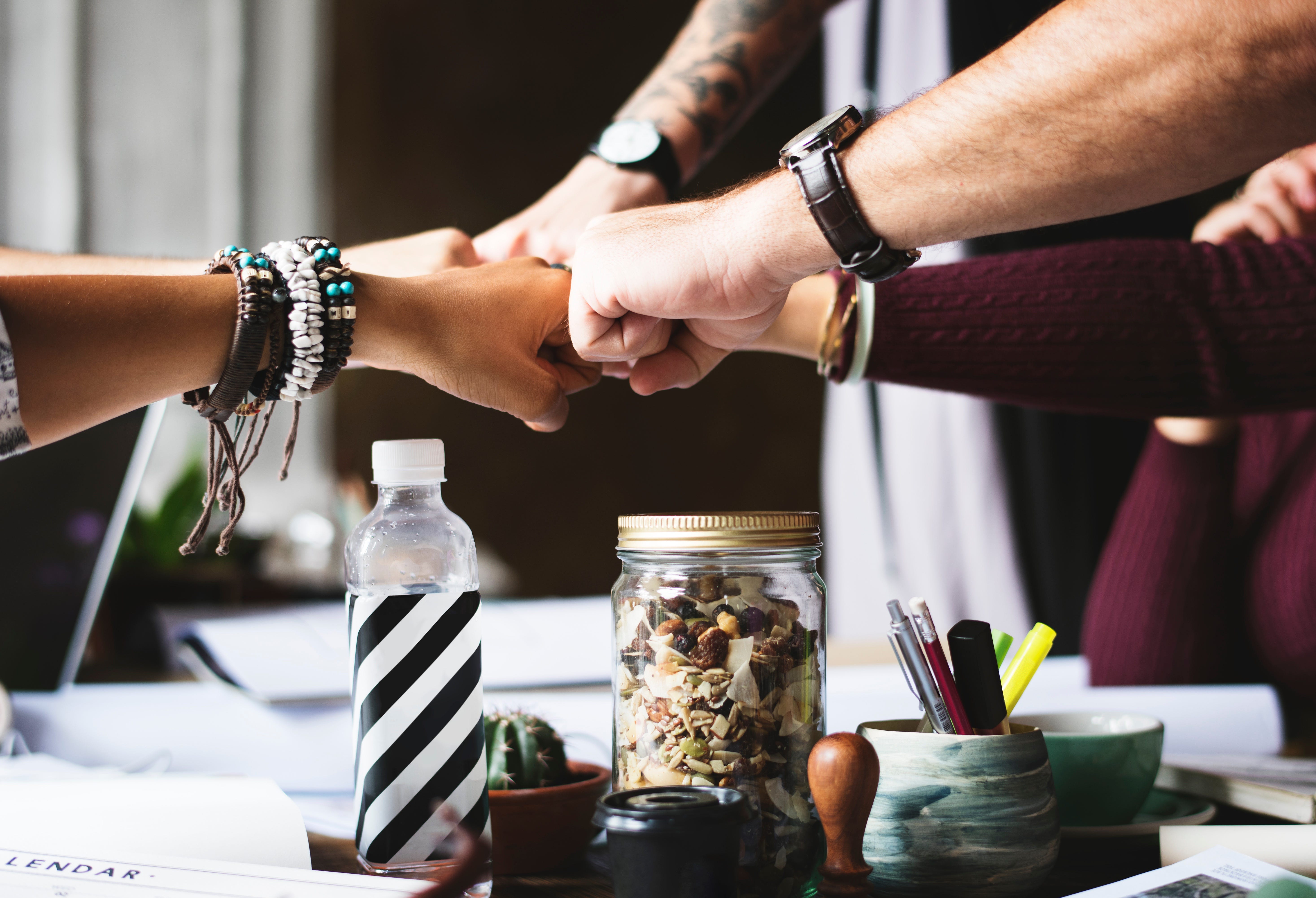 Digital Meet-up
In an exclusive 1:1 coaching meeting, a faculty member of your choice is available to help you work individually on your career plan and address sensitive topics.


Access to this page is exclusively reserved for our Fellows.
Spring Class 2021 - Review
In the next round of our exclusive Wine & Cheese Talk series, we are pleased to welcome a very special talk guest: Dr. Jörg Ehmer has been CEO of Apollo, Germany's leading omnichannel optical retailer since 2014 and is also chairman of the supervisory board of Pearle Austria and a member of the board of the Indian chain Vision Express. Through his many years of experience, he not only has a broad know-how in industry and retail, but also recognised early on, that diversity makes a group sustainably more successful and the system more resilient. Jörg Ehmer is firmly convinced that diversity is not a product of chance and therefore also stands behind his credo "Talk about it, but above all act".
We are already excited to learn more about Dr. Jörg Ehmer and how he has managed to make Apollo a pioneer for diversity.
18.10.2022, 18:30-19:30h (Digital)
We invite our LNA community to a Wine & Cheese Talk with Minna Wündrich live in Düsseldorf on the occasion of the Fall Class 2022 graduation ceremony! Minna Wündrich will give us a glimpse into the world of acting and talk about strong women in theater: What stories about Female Power do we tell, how do they shape our perceptions off stage, and how can we actually change or expand a narrative?
We're looking forward to the culminating event and meeting our great network of women again!
28.11.2022, 18:30-20:30h (Live in Düsseldorf)
Our Wine & Cheese Talk series continues with the founders of Happy Immo Club. Anais and Maya founded Happy Immo Club to help close the wealth gap and the retirement gap by investing in real estate. They will share about their startup and give new ideas about how women can successfully invest in real estate.
We look forward to sharing in person and staying connected with you!
31.03.2022, 19-20h (Digital)
Steffen Salvenmoser & Nadine Jacobi give an insight into their exciting work on the subject of "detectives in pinstripes" and the world of white-collar crime as part of our Wine & Cheese Talk series. You'll also find out how the duo came together and what mission they are pursuing.
We look forward to sharing in person and staying connected with you!
24.05.2022, 19-20h (Digital)
In this Wine & Cheese Talk, Velina Allerkamp, Chief Divisional Officer at CWS, will tell us how she transitioned from investment manager to operational leader. How growth works despite Corona and what Velina's personal happiness formula is. We look forward to connecting and sharing with you in person!
08.06.2022, 18-19h (Digital)
We are happy to have Anna Kaiser as a guest for our LNA Wine & Cheese Talk series. In contrast to the previous talks, this time we will talk about Anna's heartfelt topics in a relaxed exchange and look behind her personal success model. From the founding idea of TandemEmploy to finding founding partners and investors, from the first years to successful sales and how today's executives are caught up in the explosive nature of socially critical issues, we will discuss all of this together. The talk will be moderated by our founder Sabine Hansen.
16.06.2022, 18:30-19:30h (Digital)
Our Wine & Cheese Talk series goes live for the first time!
We cordially invite our LeadershipNext Academy and IWiL community to the talk evening with Andreas Krebs and Paul Williams at Ratatouille Restaurant in Düsseldorf. In the wake of the Covid 19 crisis and current political and economic uncertainties, today's CEOs are challenged more than ever to drive purposeful leadership change. Our founder Sabine Hansen will moderate through the discussion and capture exciting impulses for you. To gain further insight into the thinking of Andreas Krebs and Paul Williams, we will also take a look at key insights from their internationally successful book "Die Illusion der Unbesiegbarkeit".
Registration required at management@leadershipnext.de
Price 19 € at the box office, including snacks and welcome drink.
We look forward to seeing you!
20.06.2022, 18:30-20:30h (Live in English)
After a short summer break, we are starting the next round with our exclusive LeadershipNext Academy Panel Talk!
Julia Klotz has over 15 years of experience in the areas of systmatic change and leadership and has been completing the team of our faculty member Andrea Kahlenberg at tridot consulting as Managing Partner since 2021. Julia Klotz is therefore the perfect guest for our Talk. Among other things, she will talk about how biases influence our decisions in professional life and give a deeper insight on business failure. You can look forward to an exciting exchange of experts!
21.07.2022, 18:00-19:00h (Digital)
During our Office Opening Event at Areal Böhler, our former Fellows Kathrin Aehling and Vera Pfürtner- Mühlberg will talk about their personal experiences with the LeadershipNext Academy and share important tips.
We look forward to an exciting exchange!
09.08.2022, 18:00h (Live in Düsseldorf)
Our Wine & Cheese Talk series goes live again!
We are happy to announce that we can close the start of our Fall Class 2022 with an exciting talk. Our talk guest Philippa Köhnk will give an insight into her personal journey from start-up to the corporate world and talk about emotional leadership.
We look forward to an inspiring exchange!
01.09.2022, 18:00-19:00h (Live at Noerr in Düsseldorf)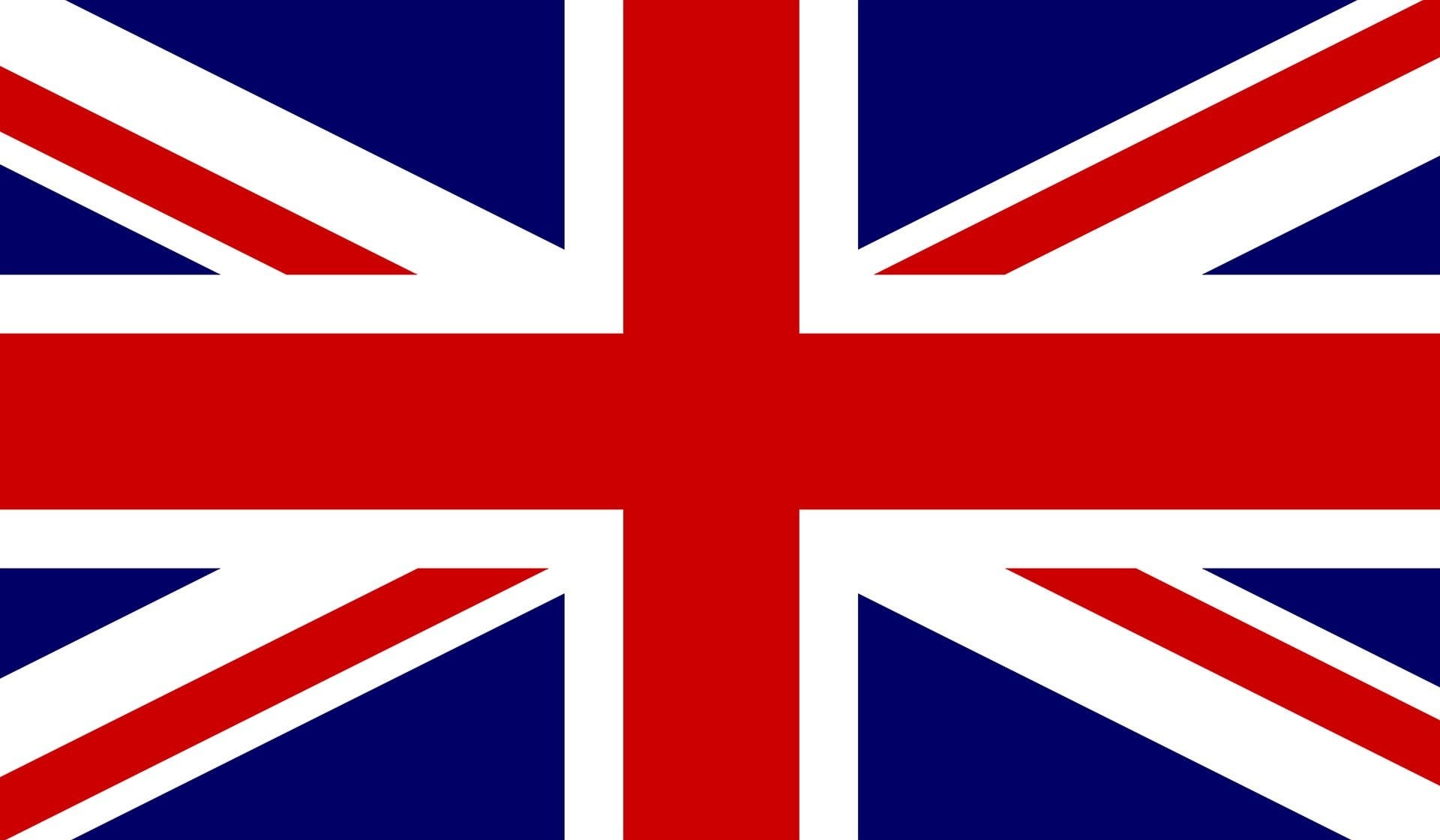 All sessions held in english!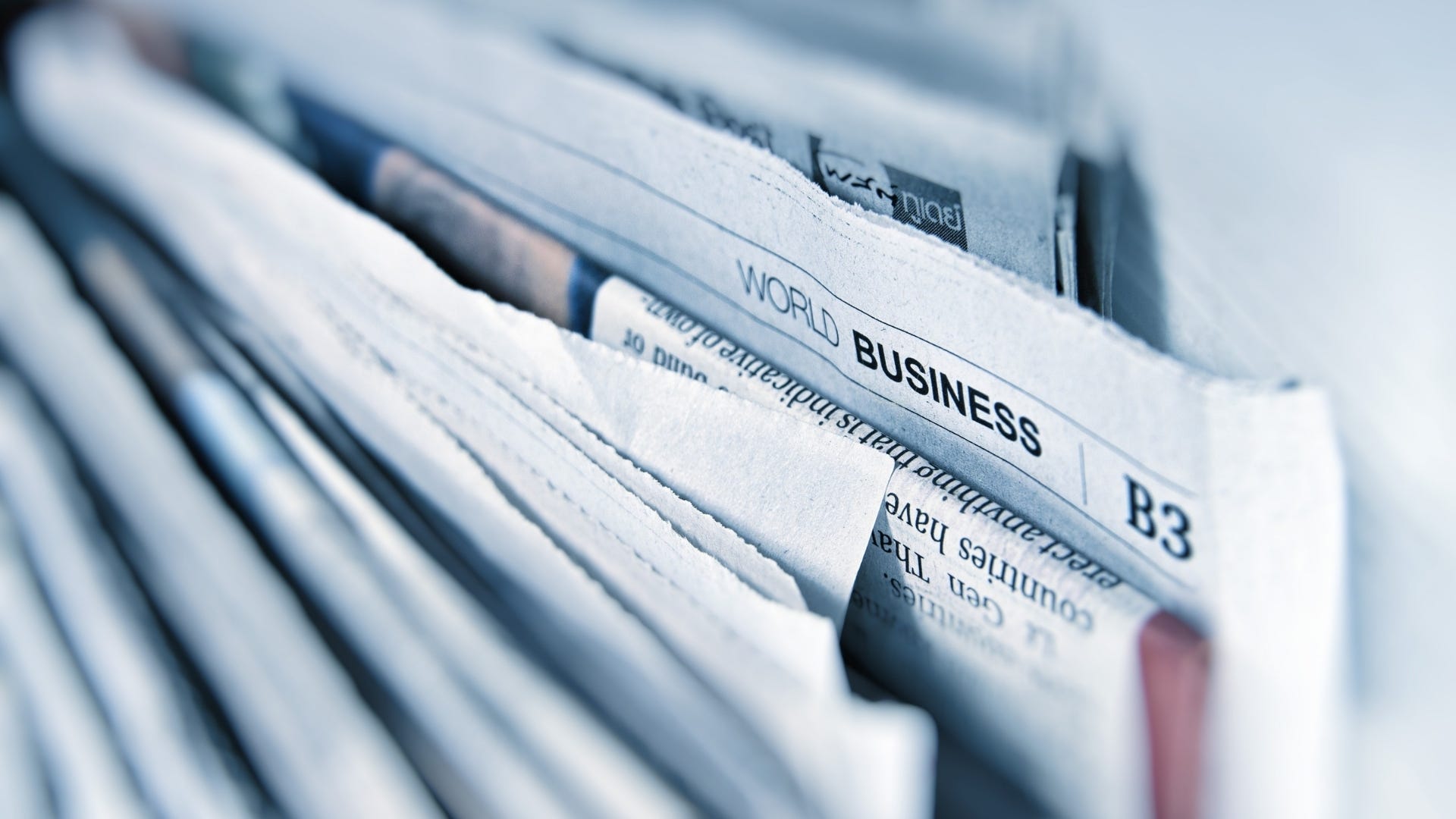 Press release
Top managers promote female talents at LeadershipNext Academy