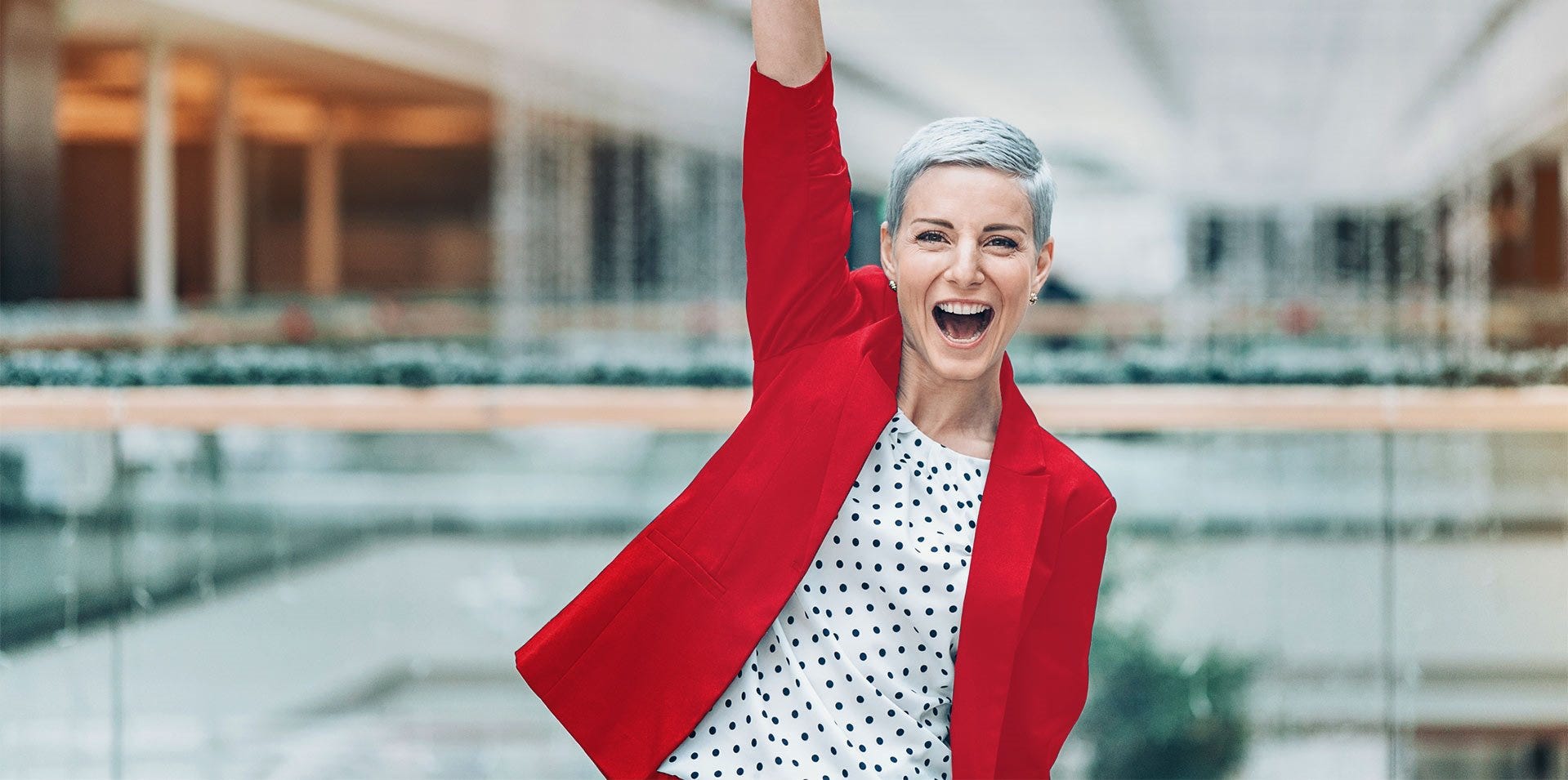 Board Insight Across Borders (bilingual)
Boardroom Insight Across Borders (bilingual)
What you will learn from Tine Snels:
In this session, participants will hear some of the defining strategies which brought Tine Snels to the C-suite of a Dutch multinational first and then to the Board of an MDAX company in Germany. The participants will get tips and tricks on how to effectively deal with being the "only woman" in the room. Participants will learn the different challenges and dynamics of the Executive Board and the Supervisory Board. Finally, the floor will be open for an interactive Q&A vis à vis board room success.

What you will learn from Sabine U. Dietrich:
This Session provides insights into "Stakeholder Management" and "Selfmarketing" tactics, which supported Sabine U. Dietrich climbing up the corporate ladder of a global company from being the "only female" engineer on the shop floor to the Board and Supervisory Board Level. Some of the tricks and hints are obvious, however using them strategically in a structured manner, provides the power to use this toolbox if and when appropriate. At the end, Q&A's round up the interactive session.