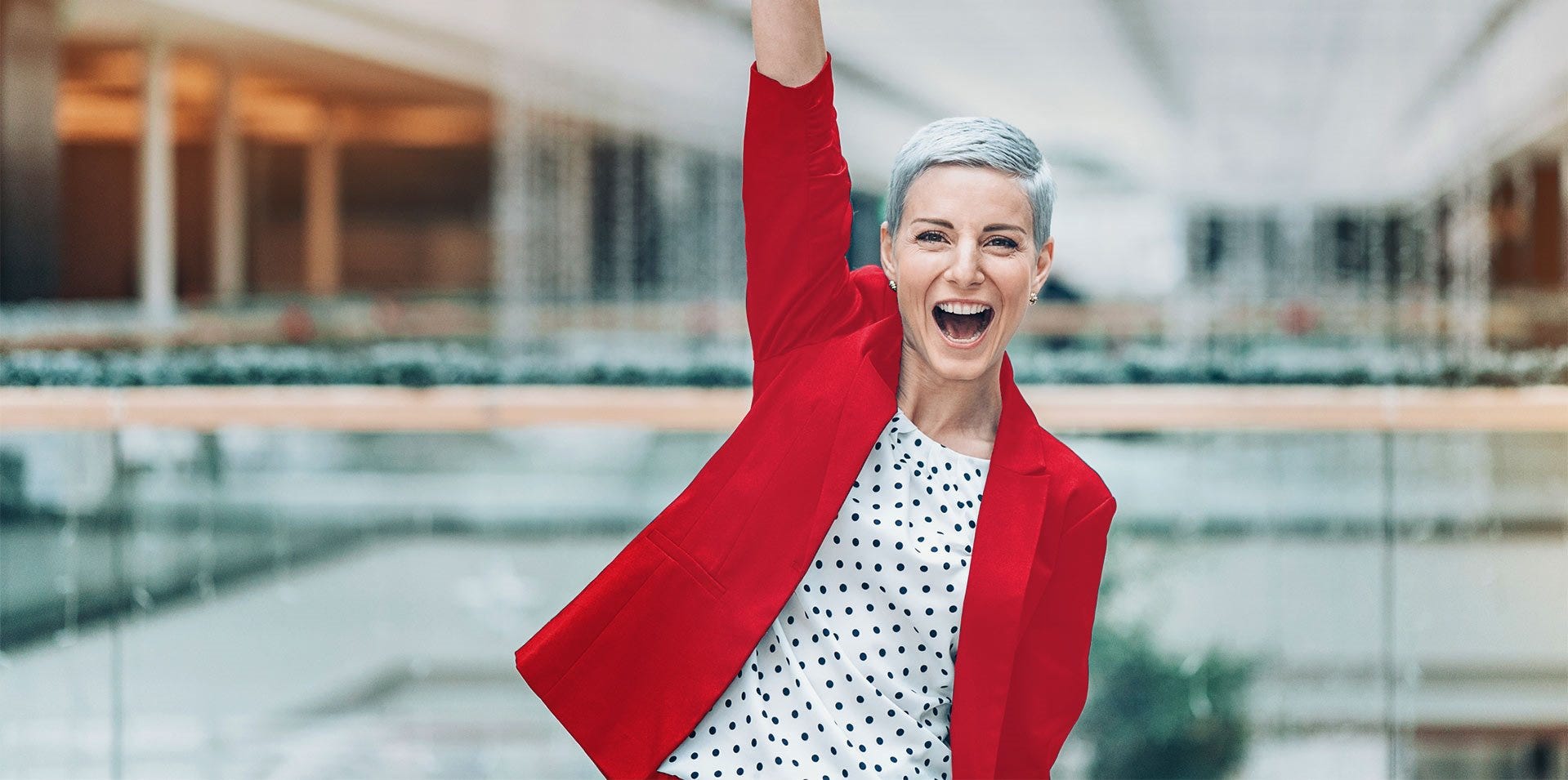 Your way to authentic leadership
Your way to authentic leadership
What you will learn from Marie-Eve Schröder:

This session is not about expertise, what university degree you have or a query of your job qualities, but rather about sharing experiences and lessons learned that have made you the professionals you are today.

Marie-Eve Schröder will look back on her career with you, talk about decisions she had to make in important phases of her professional life. Decisions that have determined her professional as well as private path and share with you why it is essential to pursue a clear "goal" and to define for yourself what is important to you, what you are passionate about and how to consistently commit to it.

She will share with you not only her personal experiences, but also valuable tips that have enabled herself in her day-to-day professional life to work on exciting projects, in addition to her core job, and how to find the necessary balance for this without losing herself in the process. Authenticity is one of the most valuable qualities to maintain, for yourself and to be perceived as a credible leader.

Many women face the challenge of having to make a "choice": Family or career, traditional employee or still an ambitious leadership position? How do you find time for your partner, friends and above all for yourself?

Together with the Co-Fellows you will have the opportunity to define your own goal and your own "why".